Janine Bush
NATUROPATH BHSc (Nat)
I attained a Bachelor of Health Science in Naturopathy in the picturesque town of Albany Western Australia, where I have lived for many years. I have been drawn to using natural medicine for ailments for as long as I can remember, particularly with my children as they were growing up. Five of my six children are now adults and I enjoy spending time with my three grandchildren, especially in my Herb Garden.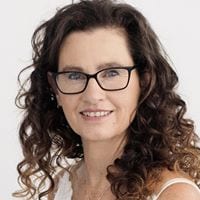 The body has a wonderful ability to right itself, given the necessary dedication, time and care required. Having said this, chronic health conditions ail many people, including children. My purpose and intention is to gently and safely navigate such times, together with those who wish to improve their Health and Wellness naturally. Through the use of Herbs and Nutritional Supplements we will address diet and lifestyle factors that may be a block to your optimal health.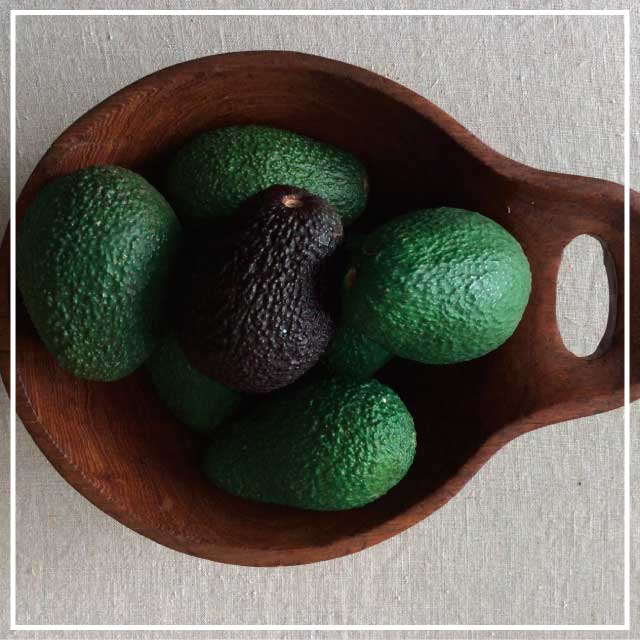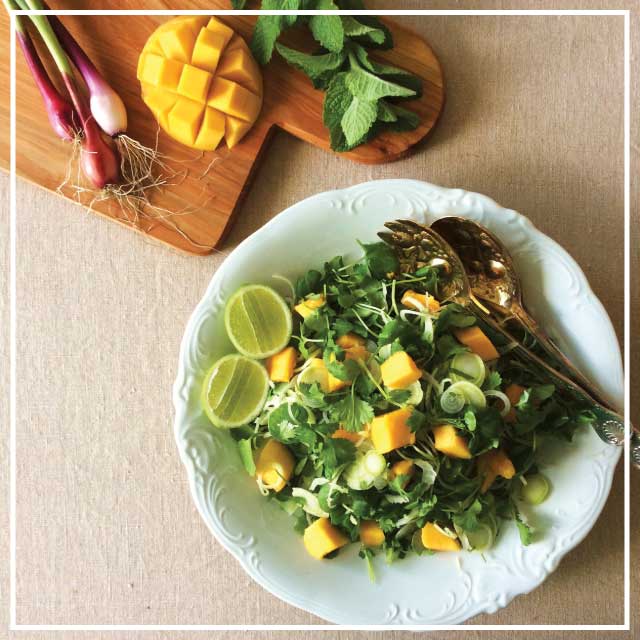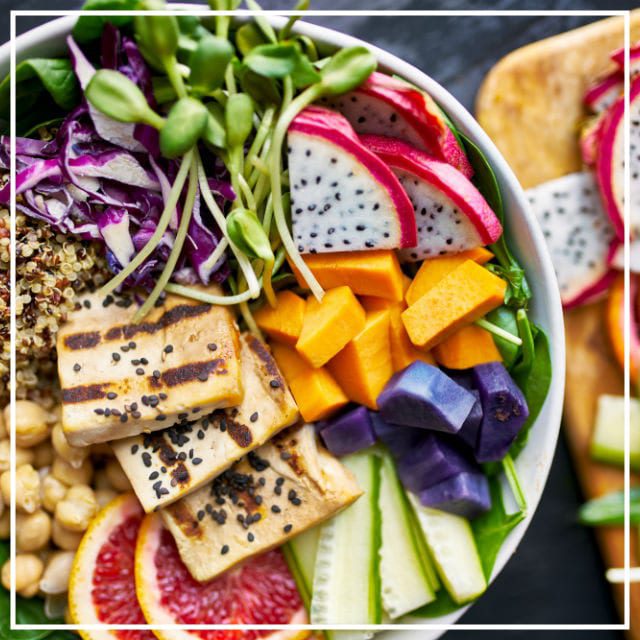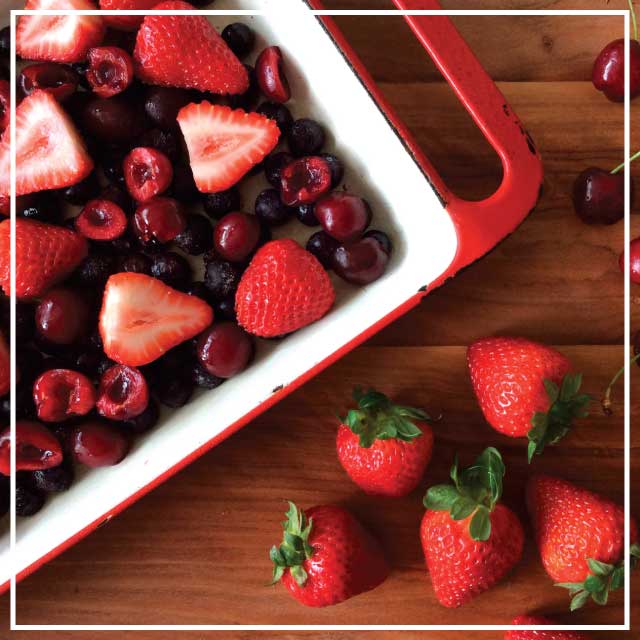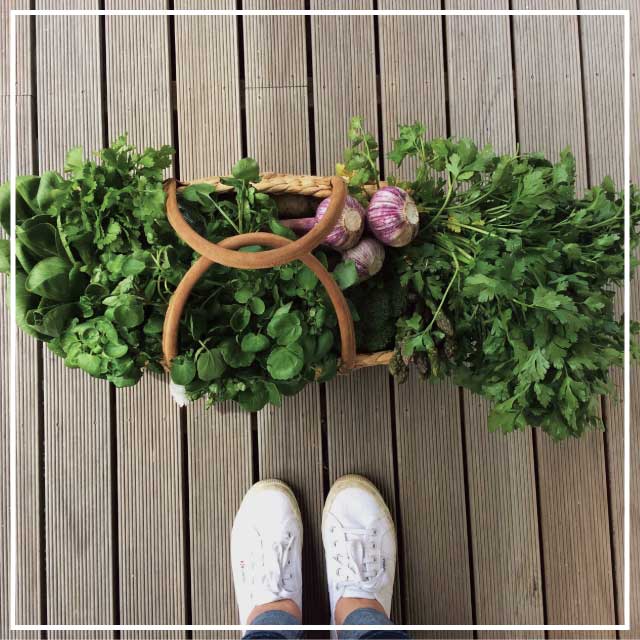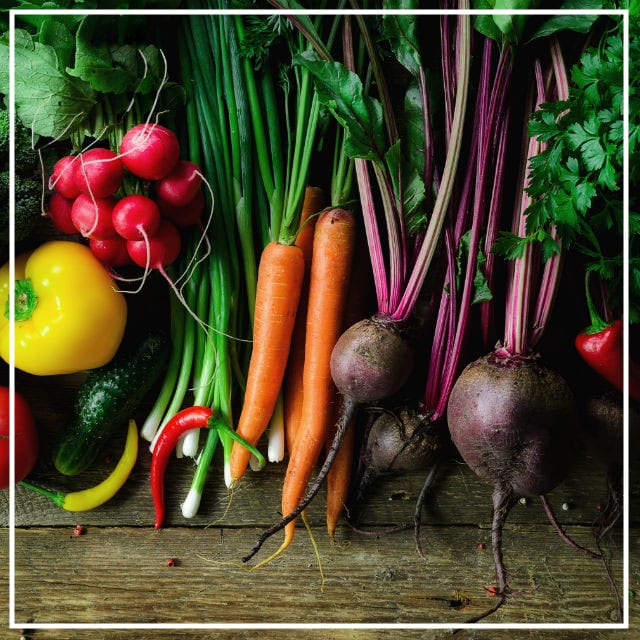 I am open to working alongside conventional Medicine, as this is often necessary for some patients.
I am passionate and excited about the body's ability to heal itself.
To book a consultation and see if we are the right fit, click on the link below.