I can help with the following:
Gastrointestinal Health
Sleep issues
Children's health
Thyroid health
Viral infections
Men's health
Family health
Pathology testing is available when appropriate.
Consultations are personalized for you and your individual circumstances. Together we will work with and consider your 'whole self', including the mental, emotional, social, physical, spiritual and environmental aspects of your life. Through the consideration all of these factors, we will create a Plan that works best for you, ensuring your individual Health needs will be met.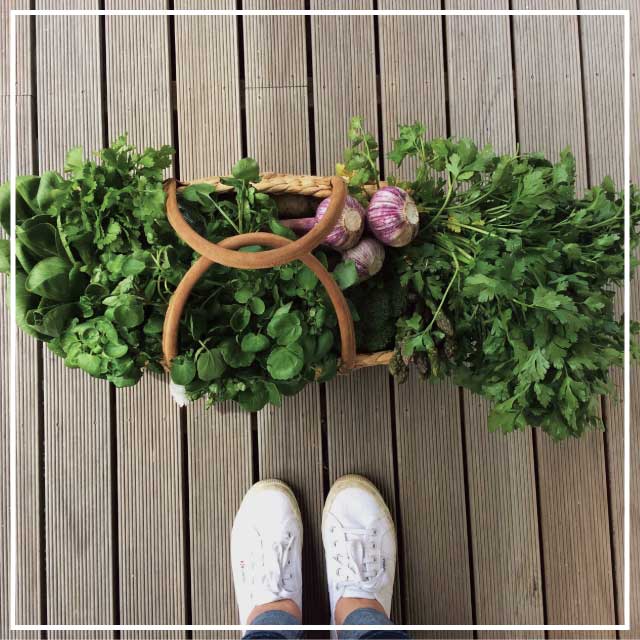 My intention is to empower you as much as possible with education regarding diet and lifestyle, using herbal and/or nutritional supplements that will support your particular needs as indicated, with a view to supporting you to be as healthy as possible.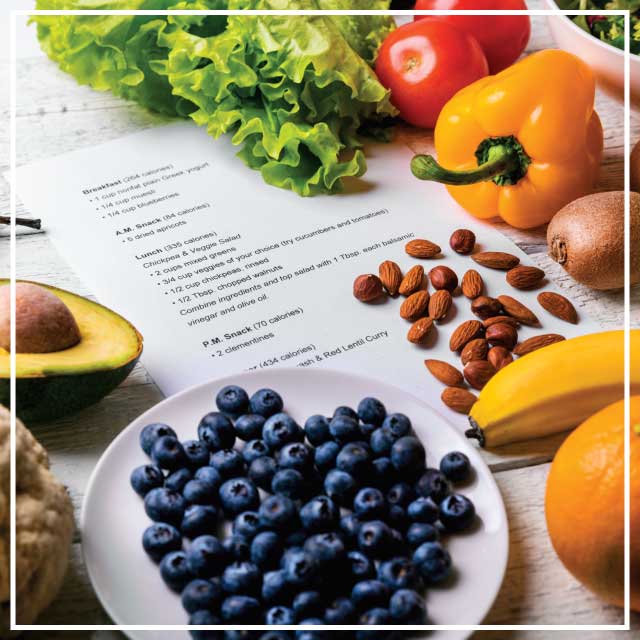 Any advice and treatment is based on scientific evidence as well as traditional information. I remain up-to-date with new research as much as possible and am constantly tapping into practitioner resources for continued learning.
I take safety in treatment very seriously, so often will take time to check for any contraindications of herbal or nutritional supplement with any medicine that you have been prescribed, or condition that you may have, or your life stage.
I am registered with Australian Natural Therapies Association and maintain ongoing education within the world of Natural Medicine. I regularly network with other Practitioners and remain informed of new and exciting developments within the Industry. I am fascinated by the Body and maintain an interest in the continuing research in Medicine. I am constantly learning from Patients and other Practitioners.
All Consultations are strictly confidential.
Give me a call on 0410 054 780, send me a message on the contact page or book online using the link below.